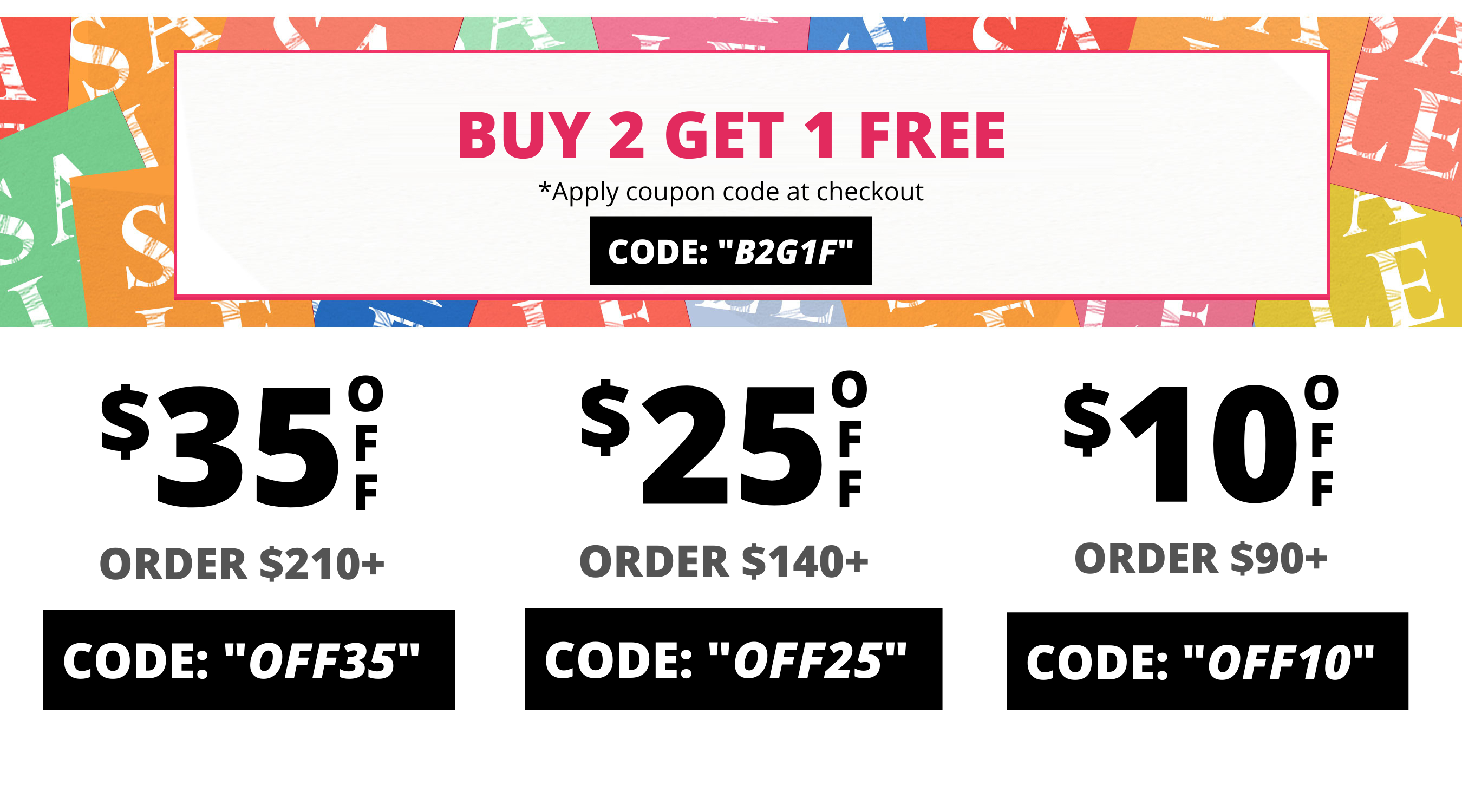 This is a multi-functional pet toy with spilled food. Remove the soft rubber stopper on the top and add pet food or snacks directly. Pets can turn this product with light force. When the main body rotates, snacks will drop from the leaking hole to attract pets' interest in playing. When the pet is playing with the toy, it can improve the pet's intelligence, slow down the pet's eating speed, and effectively protect the pet's dietary health.
SAFE & DURABLE MATERIALS
Environmental and healthy ABS and TPR material, safe and durable.

360° HORIZONTAL AND VERTICAL ROTATION
When the pet is playing, the whole toy can be rotated 360° freely in the horizontal direction by lightly exerting force, which can be rotated clockwise or counterclockwise. These multiple designs can increase the pet's interest in playing.

VACUUM SUCTION CUP
Cat suction cup toys can be stuck to the floor, bathtub, glass, doors and windows and any other flat and smooth surface to play on.


INTERACTIVE FUN FOR CATS
When the cat food toy rotates, snacks will fall from the leakage hole to attract the pet's interest in playing. It is suitable for cats and dogs, and multiple cats can play at the same time, which can improve the intelligence of cats and relieve their anxiety and loneliness.
EASY TO USE & CLEAN
This cat toy is easy to handle, just open the top cover and put treats inside, then lock it. When you need to clean it, you only need to wash it with soapy water and then dry it.