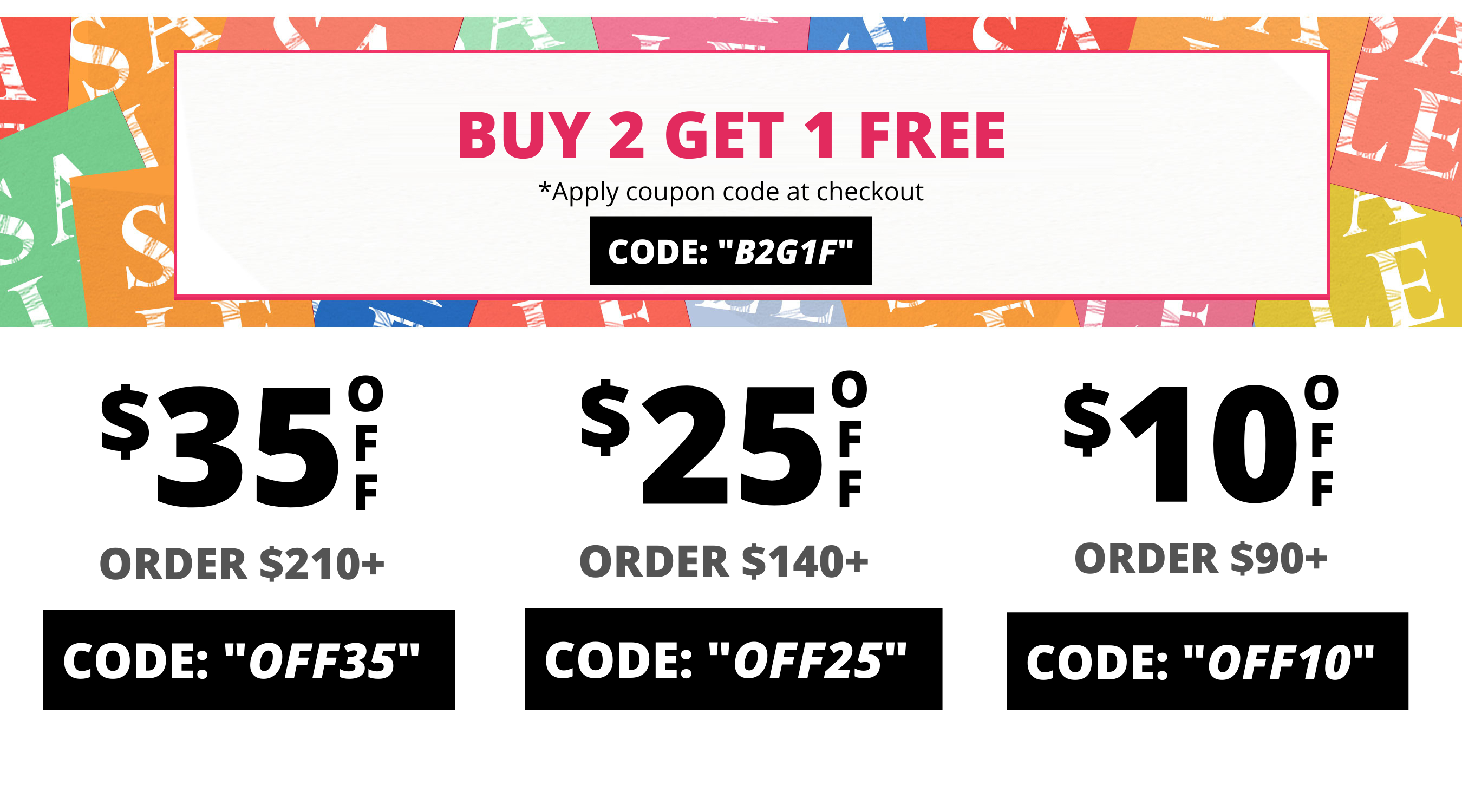 Size: Handle length 40cm(15.74in), rope length 60cm(23.62in), shrimp pendant length 9cm(3.54in), mouse pendant length 22cm(8.66in), paper tube pendant length 22cm(8.66in), ball pendant length 22cm(8.66in)
 Perfect for all your cat loving friends. The Pet Fit For Life cat wands make the ideal gift for anyone, including your own cat. What a great way to keep your cat healthy and fit for life! (Simply click the Pet Fit For Life link below our product title above to see our great selection of cat wands)

 Always supervise your cat when playing with this, or any, cat toy. Please put the toys in a safe place when not in use. This practice will add lots of life to your new cat toy. Thank you for choosing our product, we really appreciate your business!