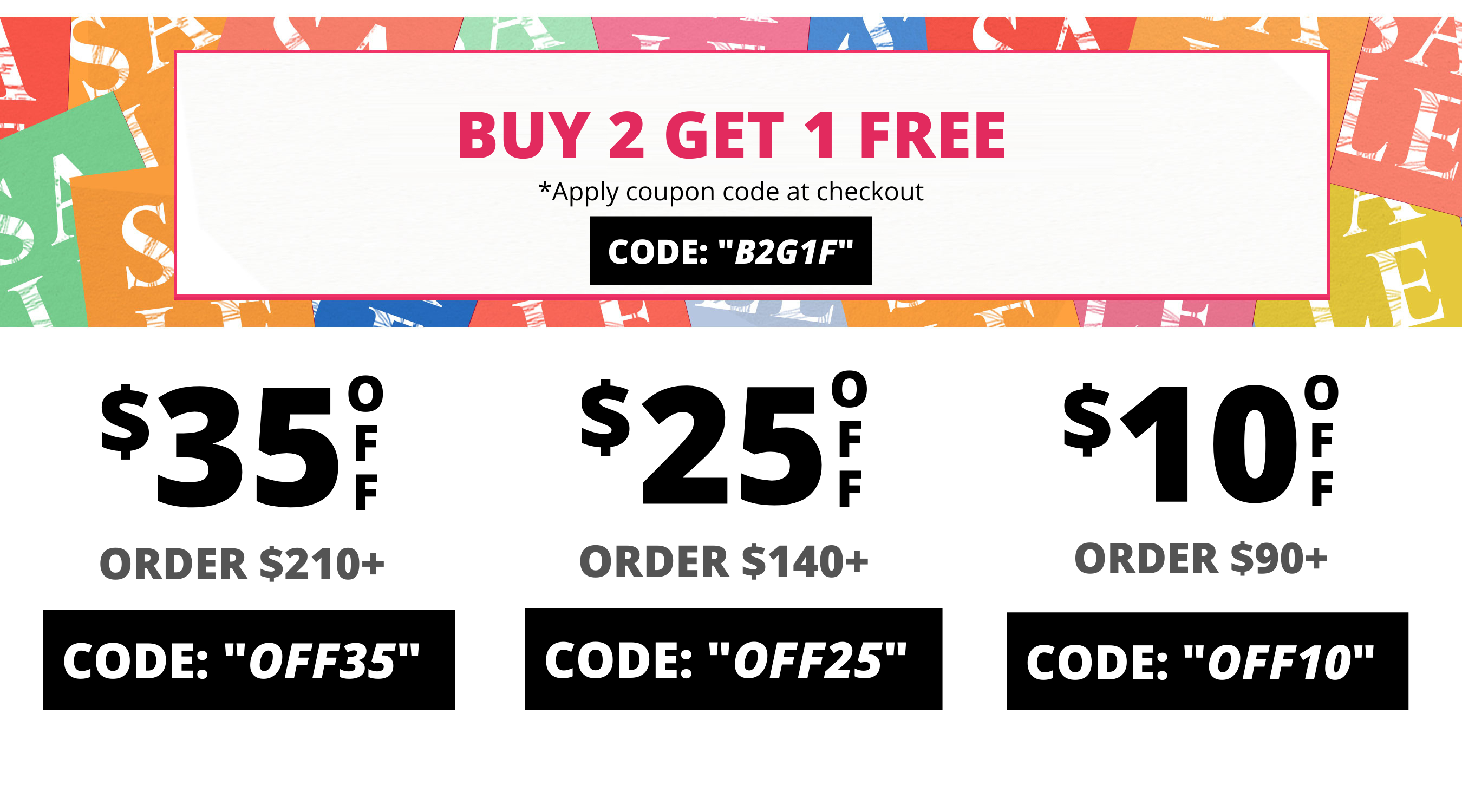 Animal Sound Interactive Squeaking Cat Toys with realistic simulation, it will help you to train your cat's intelligence,  satisfies the needs of hunting instincts, physical exercise, stress reduction, and develop the relationship between owner and cats. 


UNIQUE DESIGN
Cat toys interactive in a variety of animal shapes are designed to satisfy your cats hunting instinct and catch your cat's attention.


FUNCTION
The cat chaser toys only squeak when be touched. For your indoor cats who would love to catch a animal or insect- this is quite the hit. They would feel just like they had caught a real animal and proudly strutted around with it in their mouth when not tossing it in the air.


SIMPLE USE
Remove the plastic cord to activate the automatic cat toy and throw down the motion activated toy to the ground before it makes realistic mouse sounds.