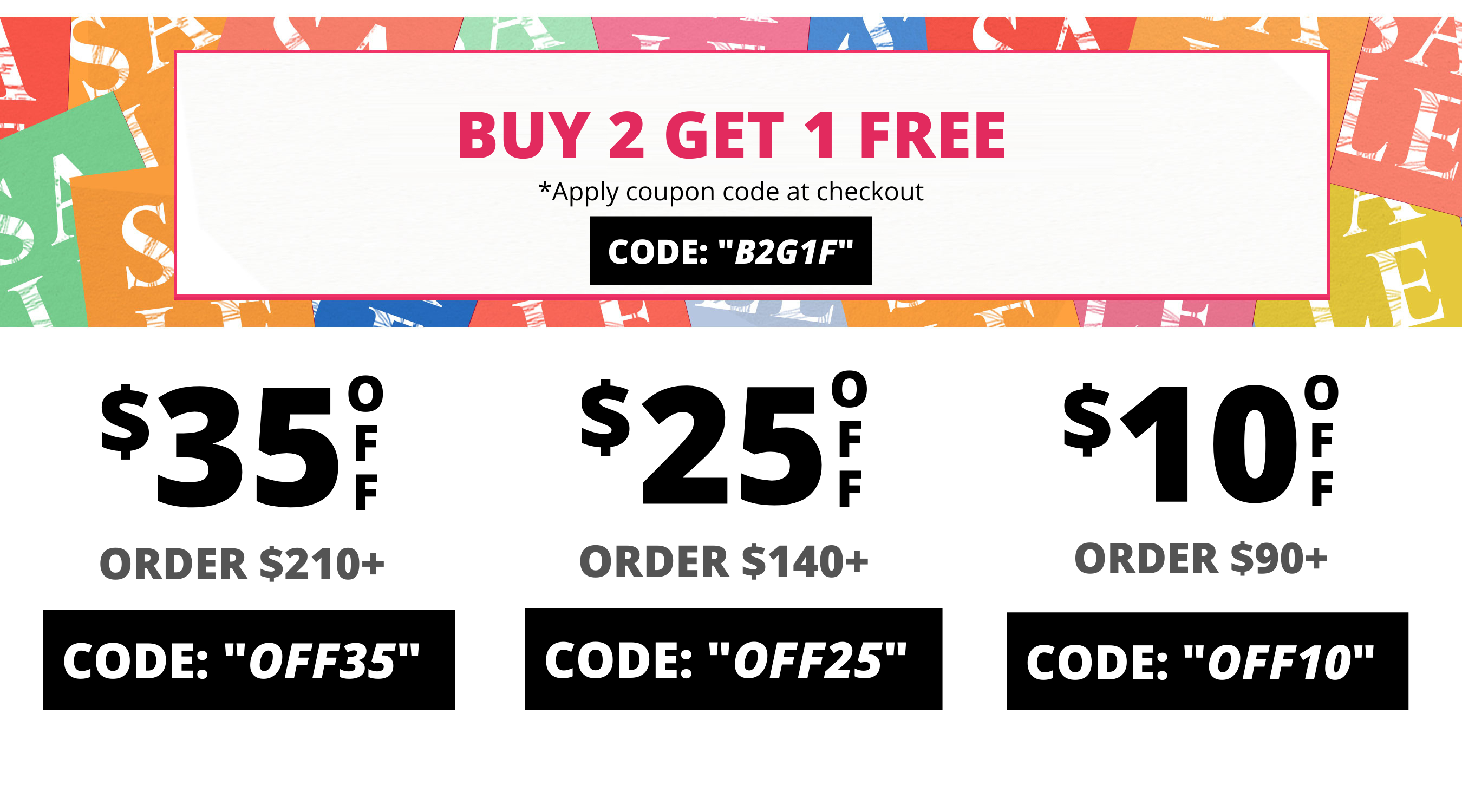 The Cat Teaser is an automatic rotating teaser. It is the newest interactive cat toy, which has a 15-minutes timer off function. This machine will automatically rotate in a circular motion for your cats to chase and pounce on it. The sound of this machine is extremely low, so that it won't disturb you or your neighbors while playing with your cat. It also has treats function, which means it can be used as a treat dispenser too!

NEWEST INTERACTIVE CAT TOY
According to lots of test results show that our interactive cat toy speed is very suitable for cats and can attract cats to play. The worm teaser and catnip ball inside make irregular activities around, keep your cats away from boring and fulfilling their hunting instincts.
15 MINUTES TIMER OFF
The worm teaser entices your cat to try and catch it by randomly moving between the 6 different holes, it will turn off after 15 minutes to save the power, and prevent your cats from getting too exhausted to self play all day.

EXTREMELY LOW NOISE CONTROL & TREATS FUNCTION
Whisper and quiet when operating. Make sure your kitty will not get bothered of the noise. If put some food inside it will leak out when rotating consistently, develop cat's natural prey sense.
PREMIUM-QUALITY
Eco-Friendly ABS material, offers highest standards of safety for your pet with CE and ROHS certified. The motion cat toy is polished smooth and safe to play, and steady non-skid rubber feet of bottom keep the toy from sliding when cats playing.
Comes with a catnip ball that can be placed inside the product or played separately for the cat, Equipped with a small screwdriver and 3 AA batteries to ease the trouble of changing batteries.
SPECIFICATION
Material:Plastic
Diameter:22.5cm/8.86"
Side width:11.5cm/4.53"
Height:6cm/2.36"
Color:Green