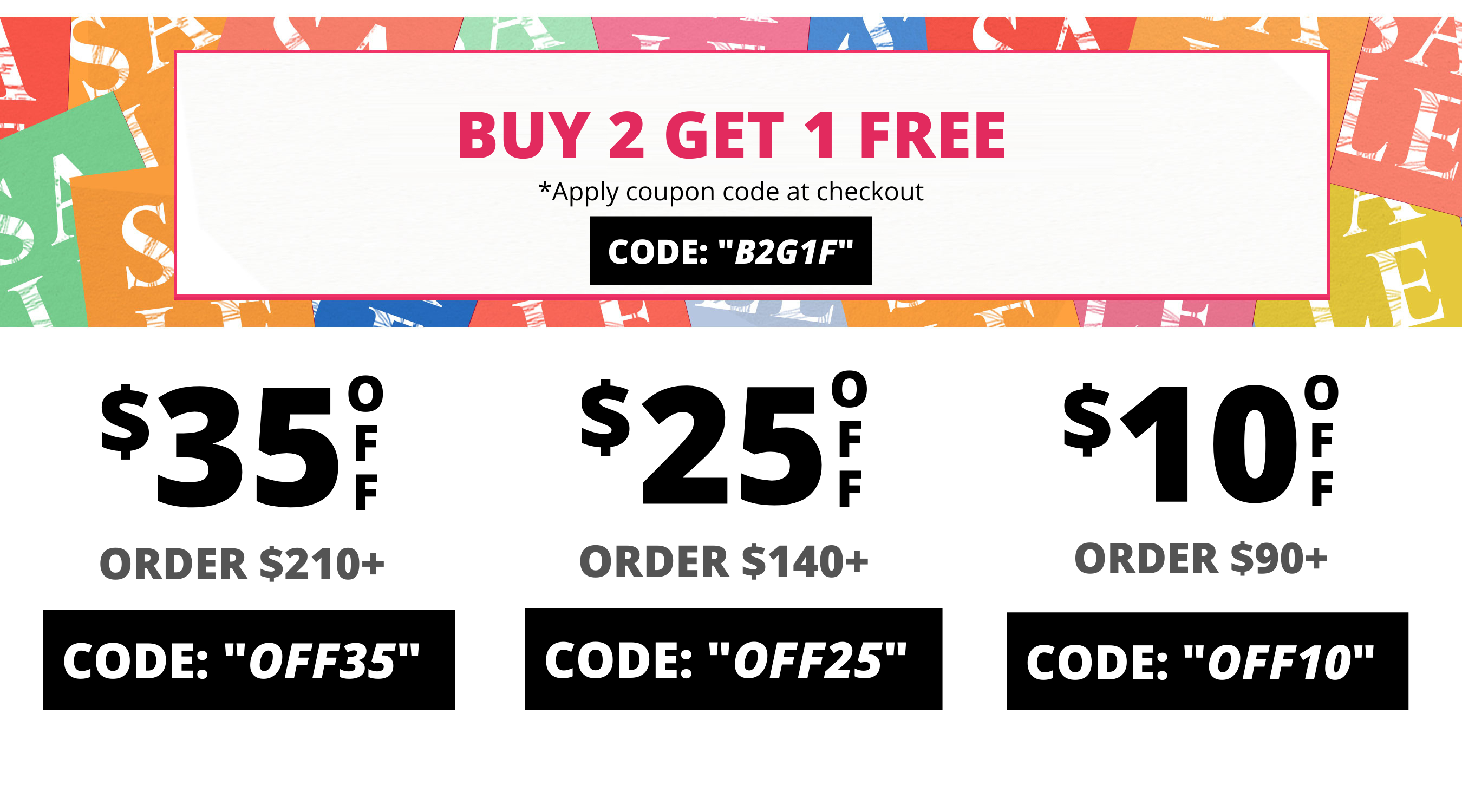 This cat food ball is a slow feeder designed for cats and kittens. It helps prevent bloat and regurgitation in your pet. 
SAFE TO USE
Made of quality plastic material, non-toxic and safe to use. Perfect interactive toy for you to reward or accompany your pet.
SPECIAL DESIGN The food ball is design with mice tumbler shape for drawing cats attention, making it be a toy for cat to play.
EASY TO USE Simply twist off the top, add treats or food, and replace the top to secure. Top cannot be easily pulled off by your pet. After use, twist off the top again to wipe the inside clean.  
PRACTICAL Transparent storage tank of the food ball makes your pet to find the inside food easily and directly.
Size:Height: 7 cm; Bottom diameter: 5 cm