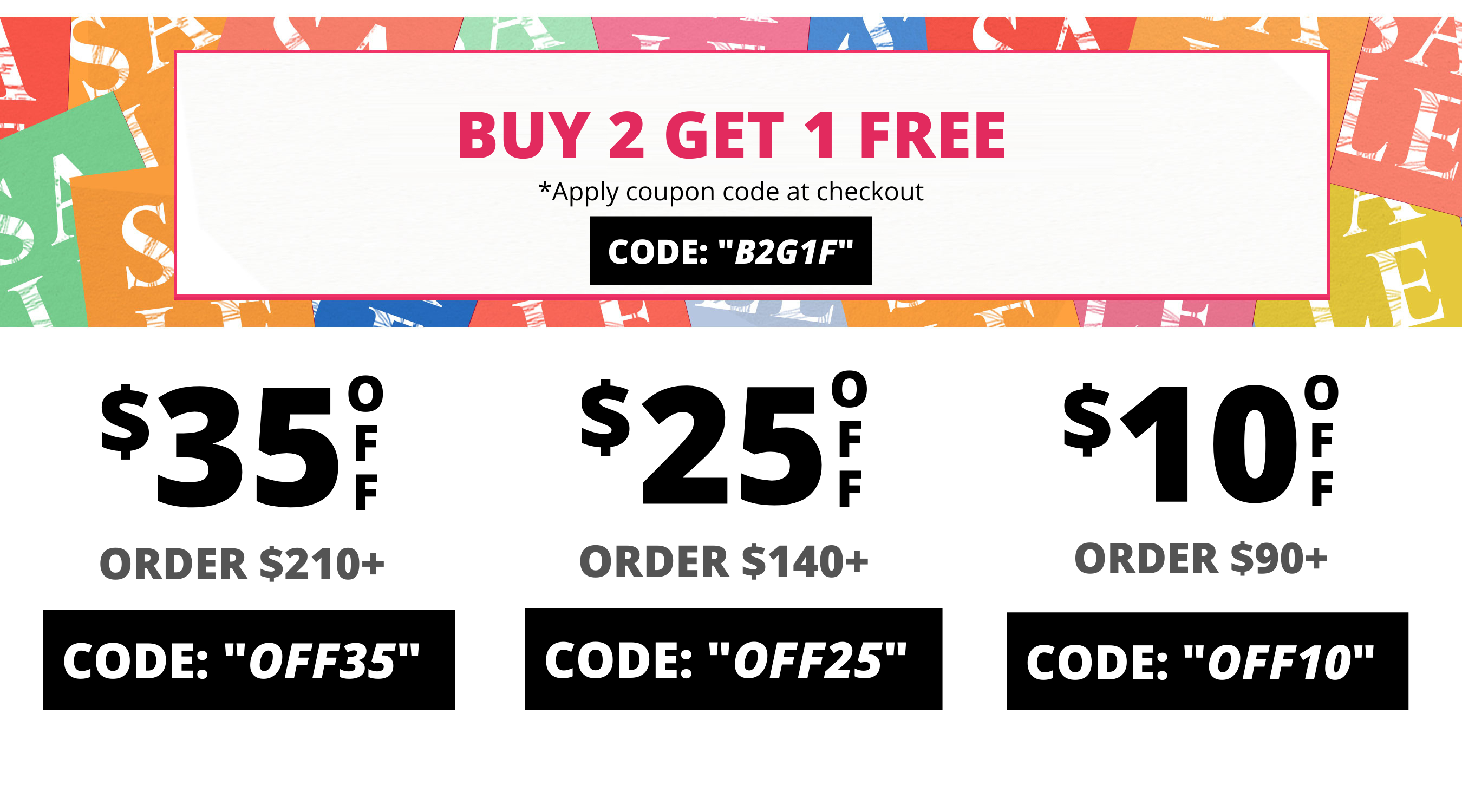 Plush flopping fish is a cat toy with realistic simulation. It will help you to train your cat's intelligence,  satisfies the needs of hunting instincts, physical exercise, stress reduction, and develop the relationship between owner and cats. 
MULTI-FUNCTIONAL
Cat fish toy can accompany cat to spend the boring time when the owners are away from home, offering source of enjoyment for your cute cat. it can be used as cat sleeping pillow, this electronic pet cat toy is also good for cat's health, it can help cat do some exercise while playing, anti-anxiety, relieve stress for your cat.


SPECIAL DESIGN
Realistic flopping fish toy is designed with simulation fish shape, press the air bag the fish tail is flopping which can attract the attention of kitten to play with it.


PREMIUM QUALITY
It is made by high quality plush fabric, stuffed with pp cotton, soft and comfortable, non toxic and safety for your cat. It's perfect for cat biting, chewing and kicking.