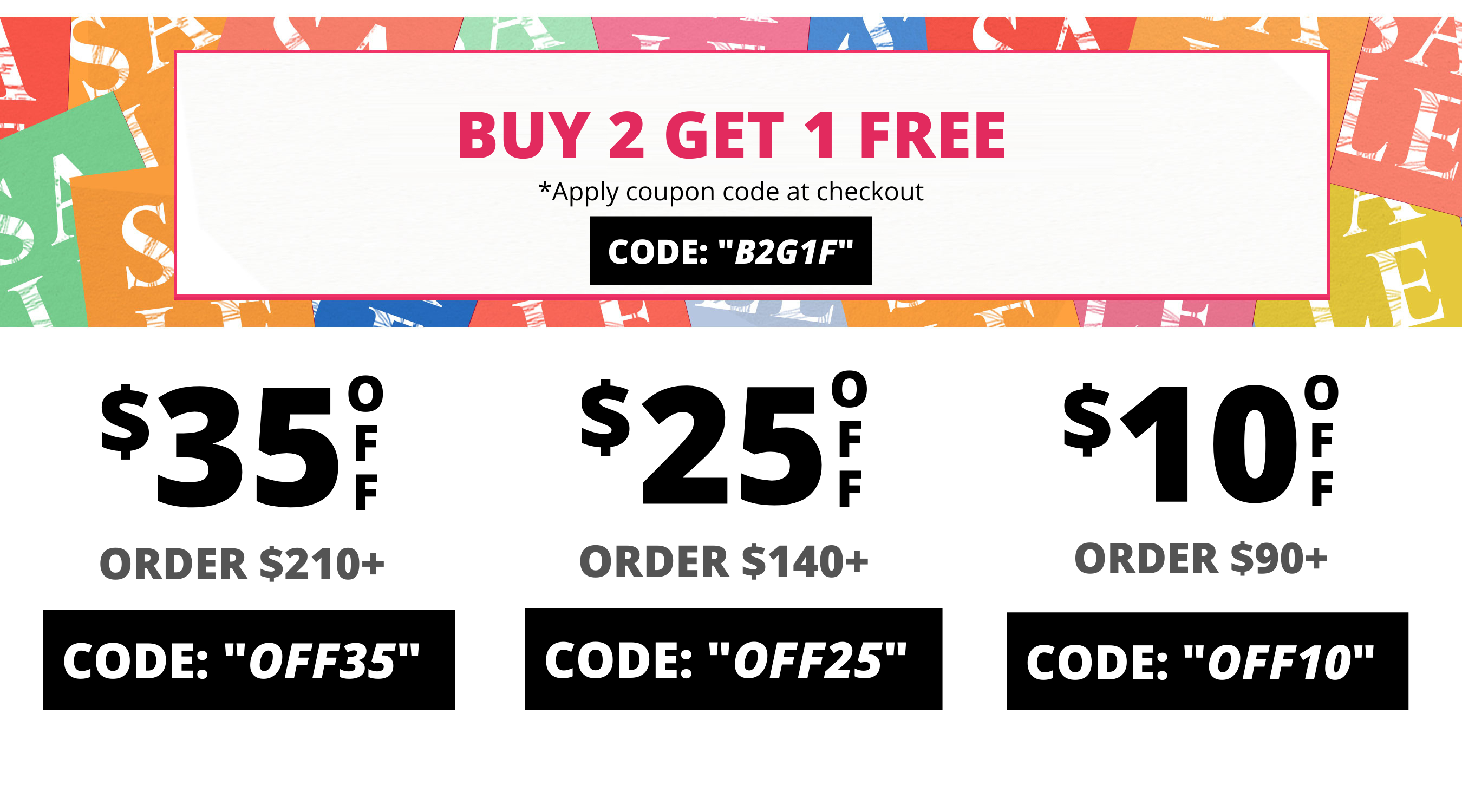 Dog boots keep dirt, mud, and snow from collecting on your pet's paws. Anti-slip boots are soft to paws, preventing damage done effectively protect dog claws from sharp thorns,hot pavement and glass. Reflective straps, which enhance visibility,  great for wound and injury protection during activity. Anti-slip boots are made of high quality fabrics, soft to paws, wear resistant and provide warmth comfort with plush lining inside.
CONVENIENT & EASY TO WEAR
With the design of big opening closed by velcro on front and two adjustable velcro straps to ensure a tight fit. Easy to put on / take off.


WARM & SOFT FLEECE LINING
Soft Fleece fabric inside keeps your dog warm. Keep your pup's paws clean, dry, comfortable, and Safe with protection from ice and snow, sharp objects, rocks, wet surfaces. Ideal for cold weather and it's suitable for a variety of outdoor activities, also for indoors to protect furniture.


QUALITY WATERPROOF MATERIAL
Made of waterproof oxford fabric with water repellent coating keeps dog paw dry and clean on a rainy day, just wipe it up with wet clothes you can reuse again. Wind-resistant while remaining breathable.
  

NON-SLIP & DURABLE SOLE
Durable super rubber anti-slip sole provides stability and traction, dogs will not slide when walking on wet roads. Sewn the rugged sole and high quality fabrics tightly. Keeping them have a prefect experience for your adventure.
PLEASE MEASURE YOUR DOG FOR A GREAT FIT
Tips:
1. Measure the length of the paw from the back of the large base pad to the end of his toe nails.
2. Measure the width from the outer edge of the two outside pads.
3. Pick the boot size by evaluating the width and length you measured to the size chart for the boots you want to purchase. Typically every boot or shoe style will have a separate size chart.