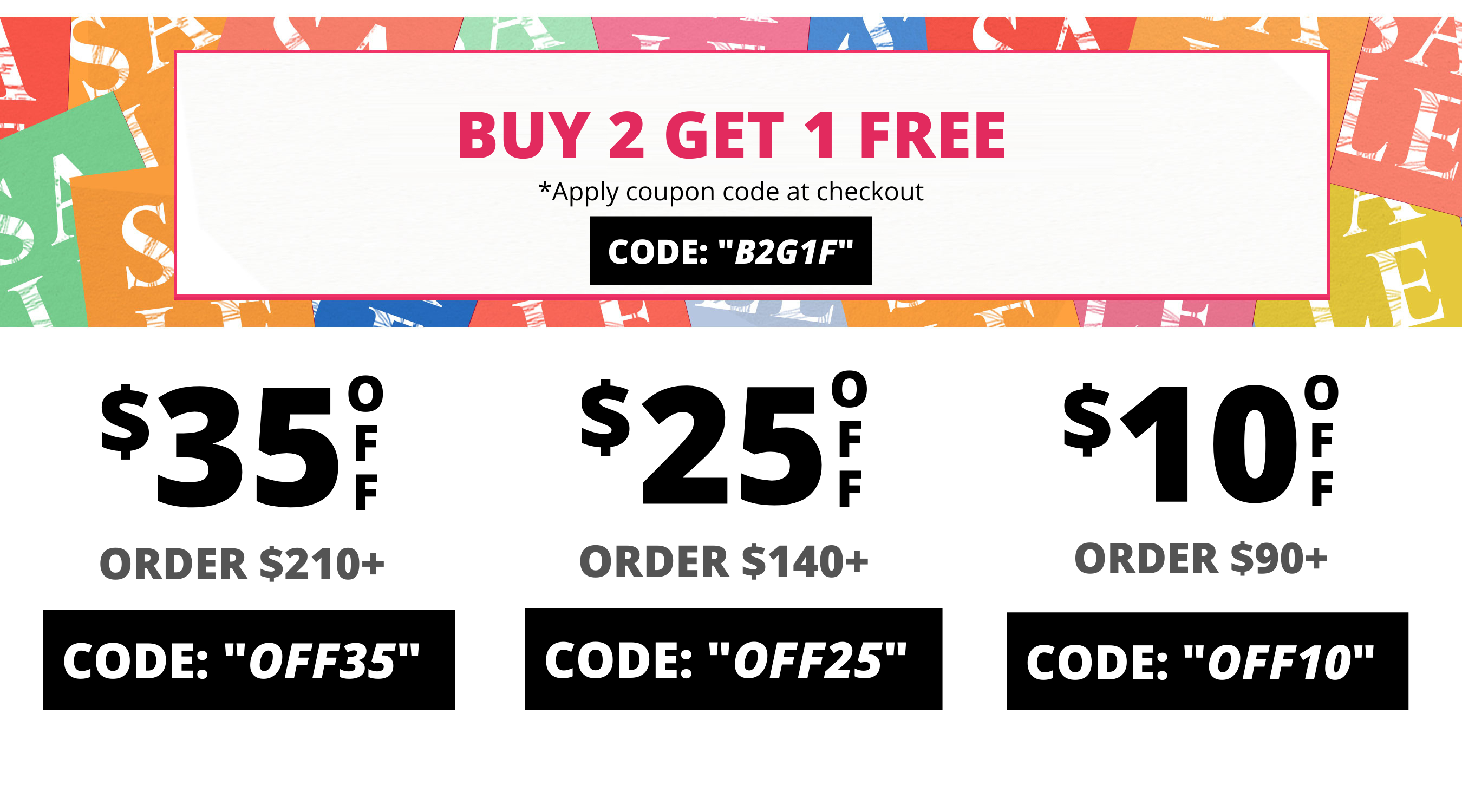 The Compressed Catnip Ball is a natural catnip toy ball that relieves stress, soothes upset stomachs and encourages activity. The compressed catnip toy ball set is made of 100% natural catnip and can be easily compressed to make a smaller toy for your kitty!


ALL-NATURAL CATNIP TOY BALL
100% all-natural catnip balls are safe and healthy for your cat, containing no artificial, toxic or addictive ingredients. Catnip edible balls act as a stimulant when sniffed, and a sedative when consumed!


COMPRESSED CATNIP TOYS RELIEVE STRESS
Ease anxiety, stress and boredom with catnip compressed balls! Cat toys with catnip are helpful for car rides, vet visits and the acclimation process in a new environment, especially in shelters and new homes.

SOOTHE UPSET STOMACHS
Our catnip balls for cats and kittens alleviates digestive issues like constipation, flatulence and inflammation. Catnip treats and toys act as a carminative, expelling air from the intestines, reducing your kitty's discomfort.


CATNIP BALL SET ENCOURAGES ACTIVITY
Our catnip treat ball will entertain your cats and boost their exercise. Although 1/3 of all cats lack the gene that attracts them to catnip, be on the lookout for increased playfulness, purring, rolling and activity in your kitties when they play with these fresh catnip toys!