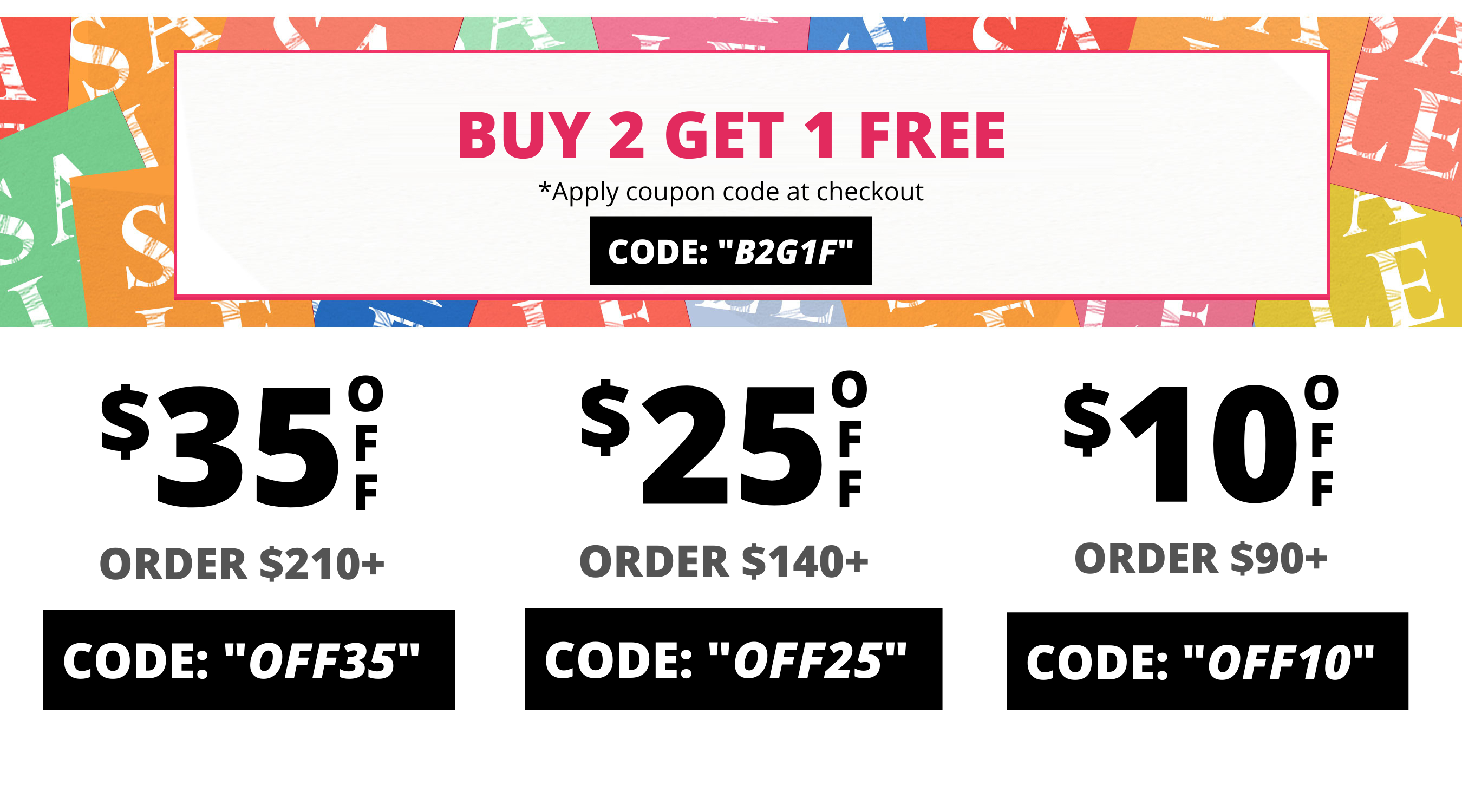 Cats love chasing things so much. This rainbow cat wand toy is a perfect choice for cats chasing play. The attractive color will activate your cat's natural instinct to chase and pounce, encouraging your cat doing healthy activities while keeping them entertained. With the lightweight flexible wand and the soft rainbow fabric, teasing your cat is no longer a tough job to you.
 
FLEXIBLE & LIGHTWEIGHT
The wand string made of high-elastic plastic material and soft rainbow satin fabric. Super lightweight and swing easily, making teasing a cat is no longer a tough job to you. It is flexible and strong, even for an aggressive cats.

 
PREMIUM QUALITY
Our cat wand toy is built with soft,colorful satin fabric and high-elastic wand.Both materials are non-toxic and 100% safe for your cats.

 
A GOOD INTERACTIVE FUN EXERCISER
This toy make a good interactive fun exerciser, playing with your cats with this cat teaser toy can help them to build trust and companionship with you, and release their Energy, Increasing their movement to achieve weight loss & keep fit healthy, reduce the risk of depression.  
FUNNY INTERACTIVE CAT TOY
The rainbow cat toy teaser is a great way to play with your cat. Safe, simple, and one of the prime cat toys your favorite furry one will want. Your cat will love the cat string toy immediately.
BENEFICIAL FOR CAT HEALTHY
This cat toy teaser helps your cat keep active and do more exercise.Say goodbye to the lazy and boring time. Try this interactive cat toys, let's help increasing your cats movement and keep fit healthy, releasing their extra energy and stabilizing their nervous emotion!

 
PERFECT GIFT CHOICE FOR CATS
This cat string is an ideal gift for anyone, including your cat. What a great way to keep your cat healthy and fit for life! Enjoy fun, exciting, interactive aerobic exercise with your kitten.
PRODUCT SIZE