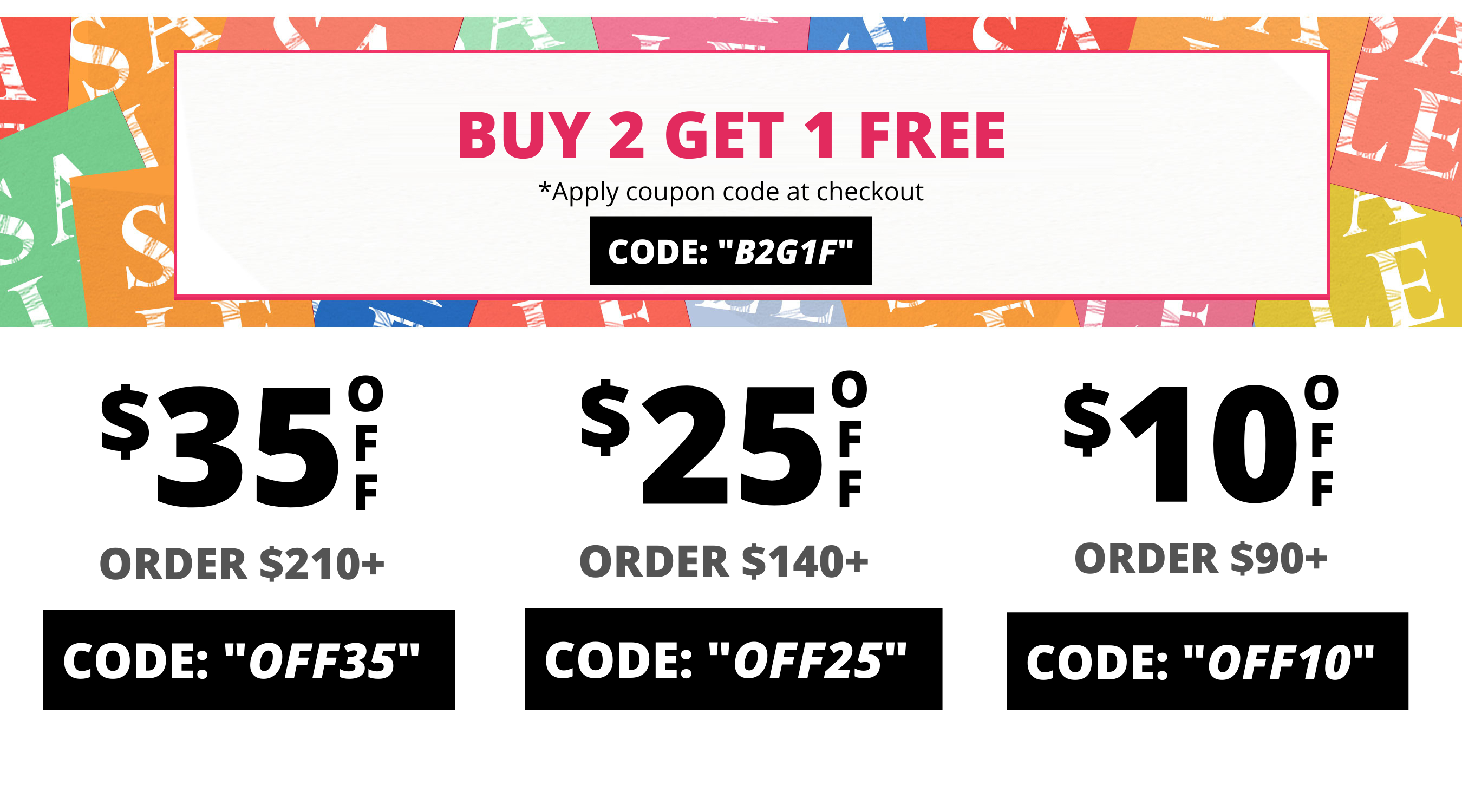 Product Specifications
Product material: ABS
Product color: white
Battery type: AA batteries
Product weight: 360 g
Packing size: 5*15*6 cm
​Product description
Flashing LED lights attract your cat to play.
Every toy has a strap.Can be installed anywhere
It is easily attached to any cat tree or table/stool leg.
Appeals to the NATURAL HUNTING INSTINCT of cats
By using a suction cap(not included), you can hang the toy on window or glass.