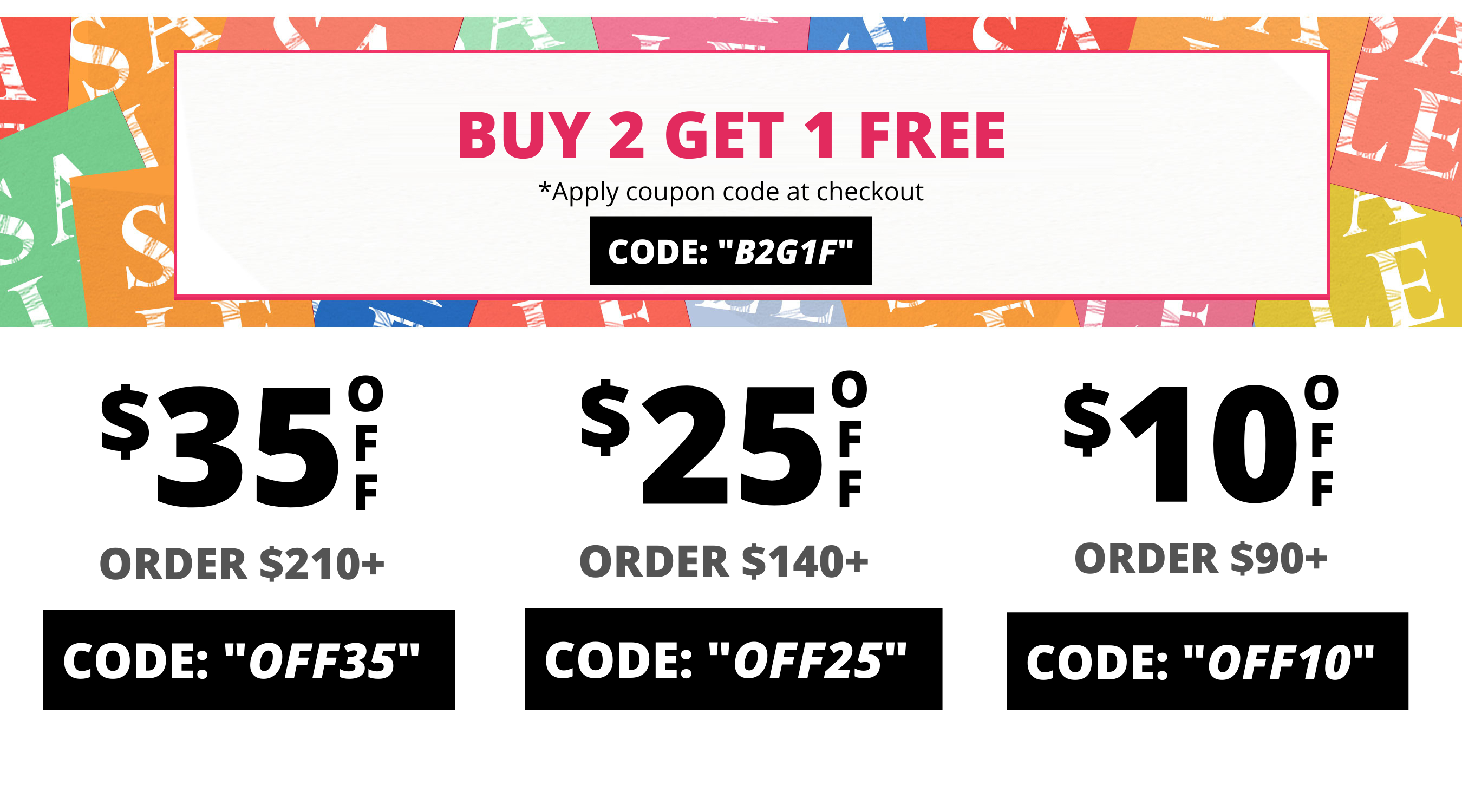 A great toy for indoor cats! This interactive cat toy will help you keep your cat entertained and active while you're away from home or just in need of some peace and quiet. The laser light will flash across the room, wall, ceiling, floor at random intervals keeping your pet on their toes! It will definitely provide hours of entertainment for both you and your pet.  For cats, chasing lasers is an instinctual behavior. 
REALISTIC DESIGN 
Interactive fun design, lively flashing LED eyes to attract attract your cat to play.

 
RANDOM LASER FOR HUNTING 
Flashing across floor and walls which appeals to natural hunting instinct of cats.

 
MULTI APPLICATION TO USE
The Laser point in a random across floors, wall in different height which will form a bigger area for your pet to play. Handle on the toy for hanging on doorknobs or hooks. Using suction cup (NOT INCLUDED) to stick onto glass or window.

 
TWO ADJUSTABLE TIMER 
Preventing your cat from being over-stimulated and keep the game exciting. 2 timer setting, 20 minutes and 6 hours(randomly ON and OFF during this 6 hours playing), Automatic Off: Cats could entertain themselves even when you are not at home.

 
SAFE MATERIAL & HIGH QUALITY
The shell of the  Interactive cat toy is made of environmentally friendly ABS material that is non toxic and sturdy. 
SPECIFICATION
Product material: ABS
Product color: white
Battery type: AA batteries
Product weight: 360 g
Packing size: 5*15*6 cm