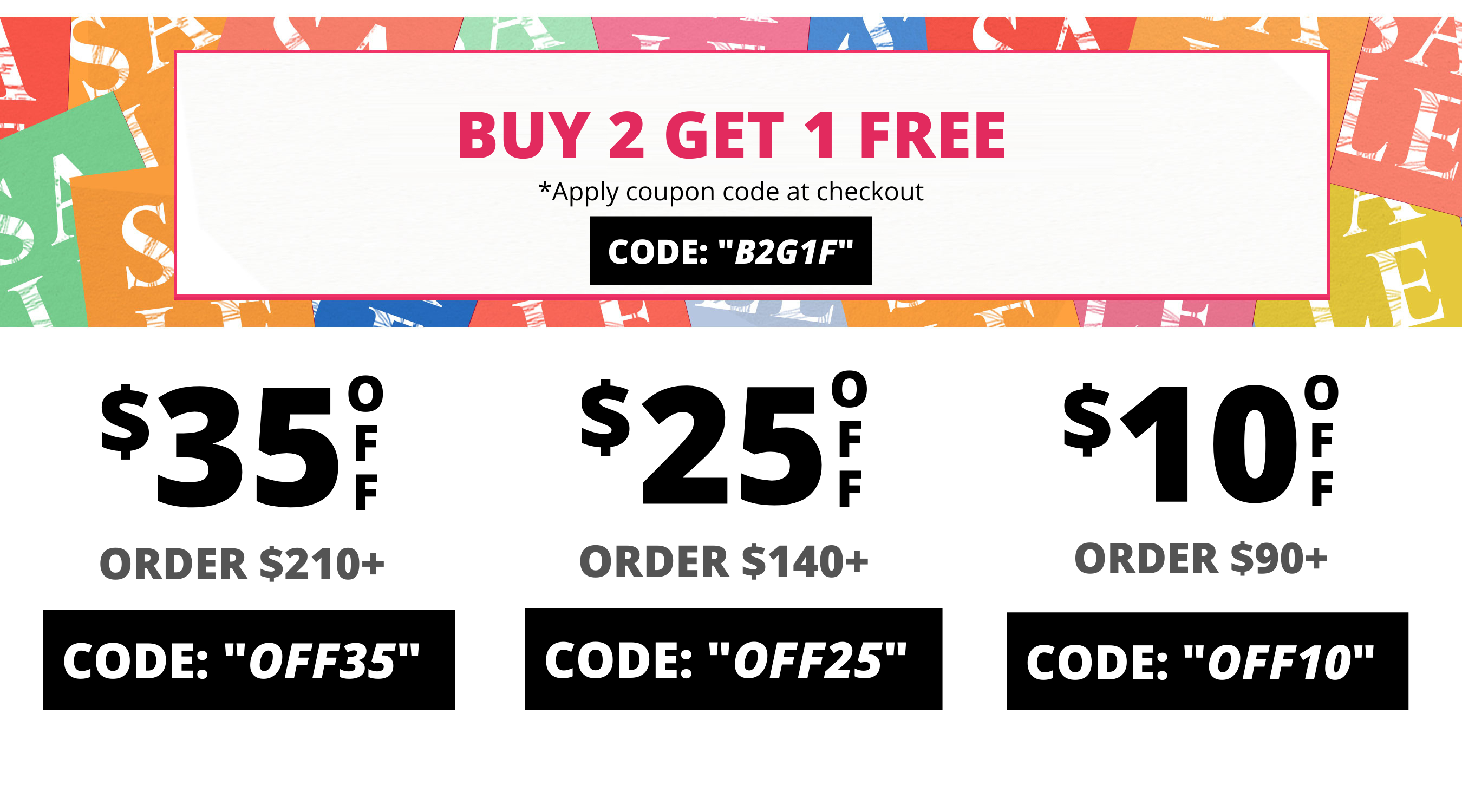 This fun, colorful toy is perfect for keeping your cat entertained and active. The Macaron Rolling Ball With Bell has metal bells inside that make a pleasing sound when the ball is moved, providing hours of fun for your feline friend. Made with vibrant, entertaining colors, this toy will keep your cat engaged and amused.
HAPPY CATS
Featuring colorful vented plastic balls with metal bells inside to make cats more active and happier to play.


DURABLE
The balls are very strong. As long as you don't step on them, they should last a long time.


RINGING BELLS
Each ball has a bell inside for hours of endless feline fun!


COLOURFUL
Created with vibrant entertaining colours that will keep your cat engaged.