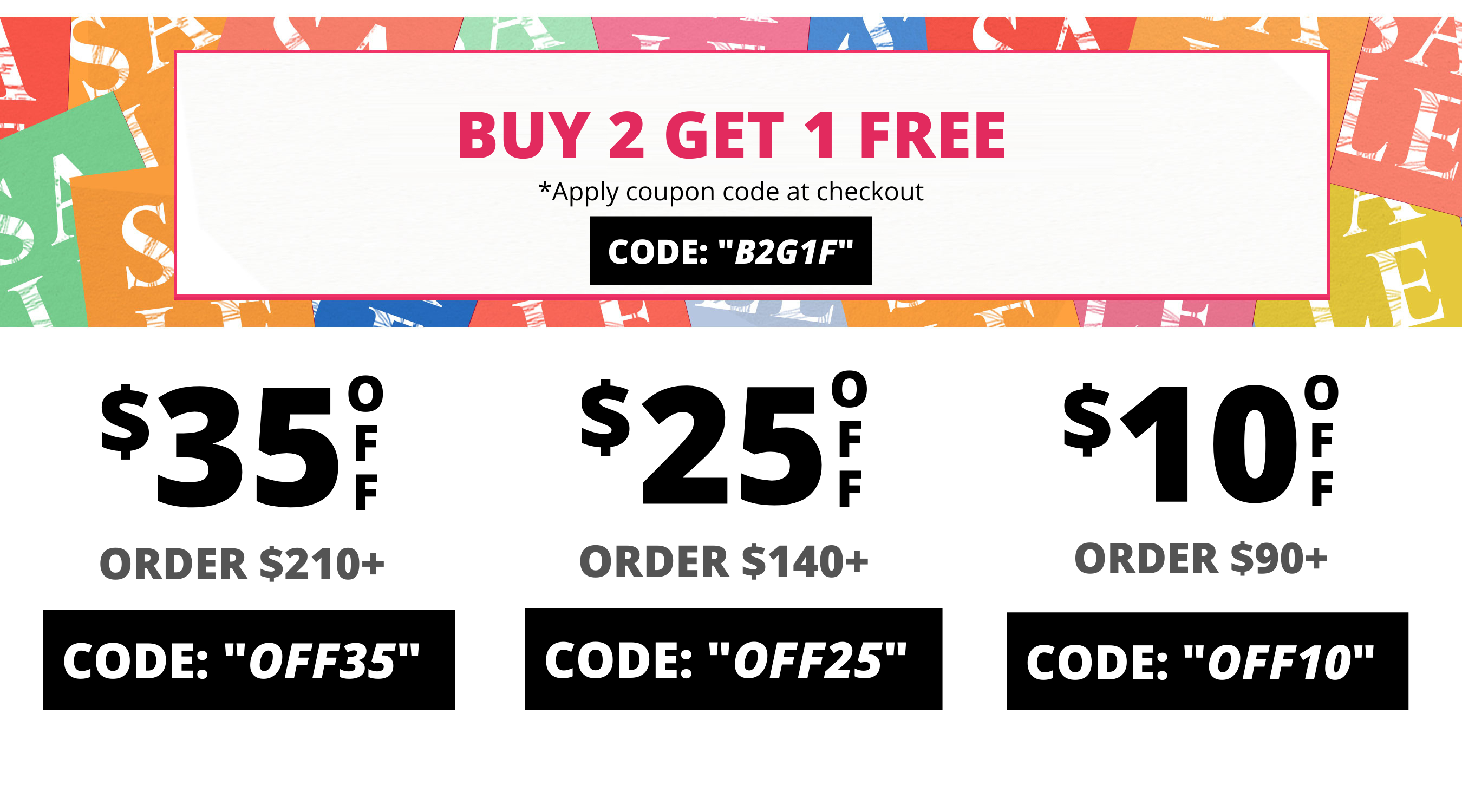 The cat water bowl is designed to be easy to clean and use. It features a siphon principle that allows the water level to remain stable without any need for you to refill it. The water supply is also automatic, so your pet never goes thirsty again!
AUTOMATIC WATER SUPPLY
Siphon principle, stable control of water level, automatic water supply, 20oz reasonable water volume, 20oz large capacity.

SAFETY and SECURITY
Food grade PP bowl, food grade PET level, your pet's safety is the same as mine.

EASY To CLEAN
User-friendly separation design, detachable parts, simple structure, no dead corners for cleaning, we pay attention to user experience.