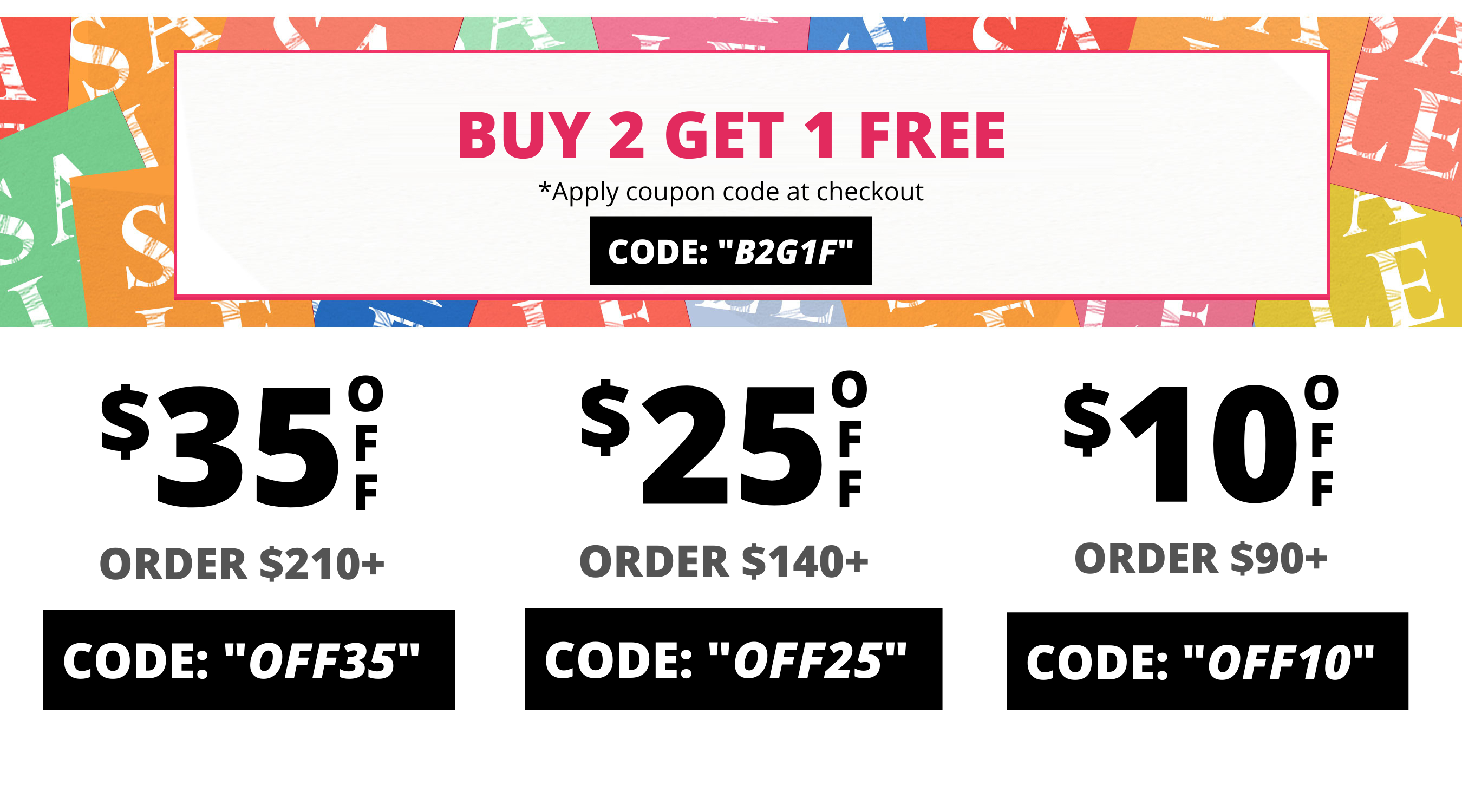 The S Shape Wave Premium Cat Scratcher Pad is a fun and functional cat scratcher that will help your kitty have a great time. The curved shape of the scratch pad provides an ergonomic design for cats to stretch out as they scratch, while the premium fabric material helps protect your furniture from scratches. The cat scratching pad also features a built-in toy mouse that will keep your cat engaged and entertained for hours on end!
Premium Material
The 2 Pack cat scratcher cardboard is made of 100% natural eco-friendly recycled corrugated cardboard with bold catnip,helps keep cat's claws trimmed and well-maintained
S Shape Wave Design
S shape wave design cat scratching pad make for easier scratching to contour a cat's ability to flex and stretch their bodies. It is also ideal for claws well-maintenance, exercise/muscle toning and stress relieve.
Catnip Free & Upgraded 
There is a bold catnip free included each scratching cardboard, and high density upgraded cardboard with small holes could prevent catnip falling into the floor unlike normal cat scratching pad, in this way, there will less cardboard pieces that come off when cat scratches it.
Furniture Saver
It is in cat's DNA to scratch things around their area. Our product provides them a place to relief stress and gain great exercise. It helps to reduce unwanted scratching of your furniture, door and other household objects.
Reversible Surface & Warranty: Scratch pad cardboard is reversible for longer use with less replacements. You and your pet's satisfaction is our final goal. Every snow keychain product comes with 24 hours customer service.  
Why Should You Choose Our Cat Scratcher Cardboard ?
Made of corrugated cardboard material!Non-toxic, safe and harmless to your love pets. - Durable, scratch-withstand and wear-withstand, very suitable for the cat. The scratching motion of their feet keeps their paws healthy and strong!Designed with novel look, it is attractive for your cat. Durable, scratch-withstand and wear-withstand, very suitable for the cat. It helps redirect scratching away from home decor like furniture! Cats sometimes exercise their PAWS on the couch. Get your cat into the habit of using a Cat Scratcher Cardboard to protect your furniture.