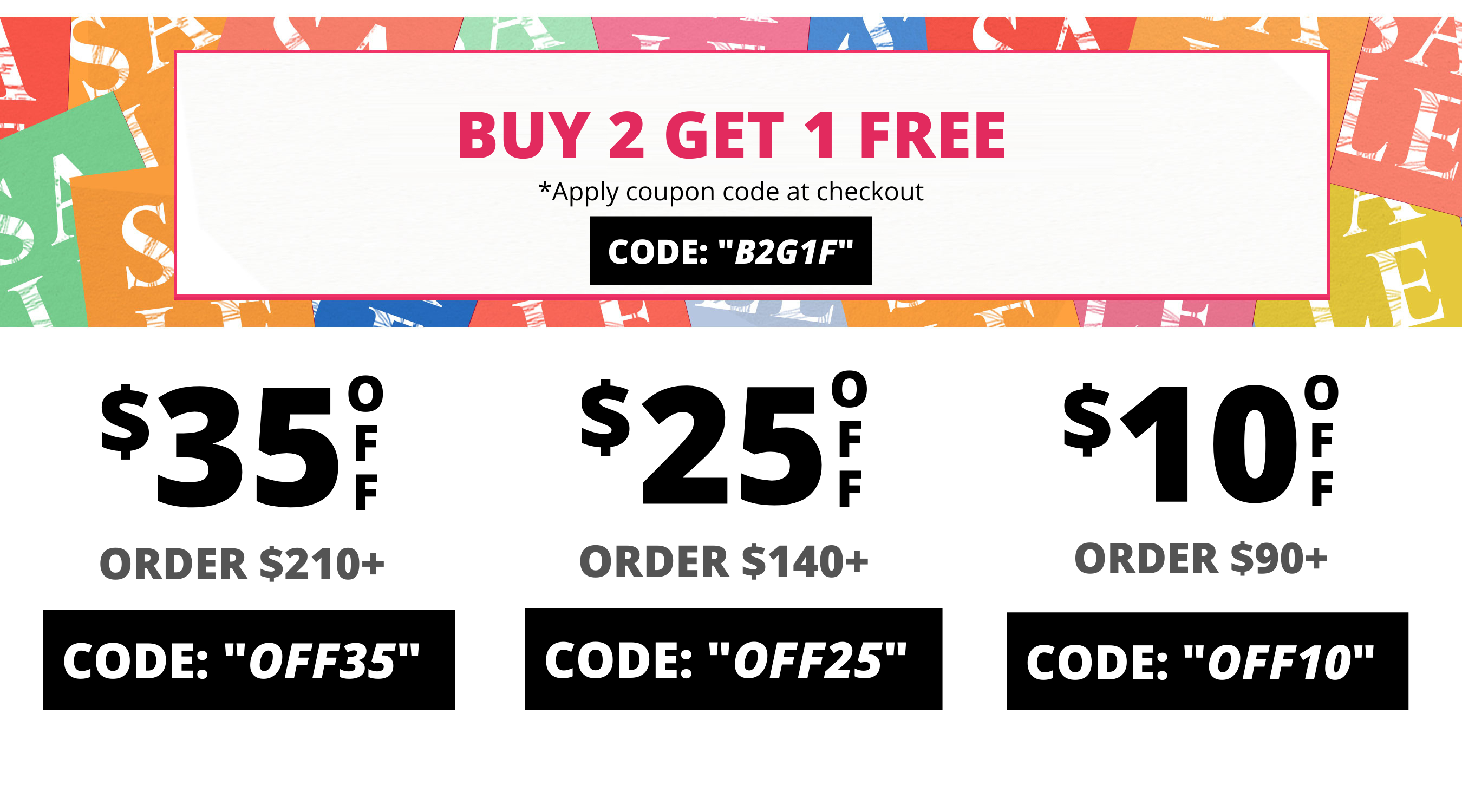 Our dog boots are designed to protect your pet's paws from snow, ice, salt, hot pavement and sharp objects. Lightweight and flexible for comfort, they keep dirt, mud and water off your pet's feet. The boots have reflective straps that enhance visibility during night walks or early morning jogs. They are great for wound protection during activity as well as providing cushioning against the effects of arthritis. These boots are available in a variety of sizes to fit almost any dog breed or mix.  
VERSATILE DOG WINTER BOOTS
Winter dog boots features fleece lining that makes it perfect for winter snow, heavy rain and muddy terrain. Also ideal hiking boots for backpacking, hiking, mountain biking, trail running, and any other outdoor adventures.


REFLECTIVE TRIM
Each dog winter shoe comes with 2 reflective straps, that provide enough visibility in evenings and early mornings, so that the cars and pedestrians can avoid in time, also prevent your pet getting lost when out on walks, hikes & runs. No worry about pet's safety.


STRETCHY GAITER & WATERPROOF UPPER
The stretchy gaiter helps keep boots securely on paws and prevent sprain. Combined with waterproof upper, allows the boots to be used outdoors, cold in wet and dry conditions, while protecting your pet's paws from the dirt and debris.


ADJUSTABLE & SECURE FIT
Designed with 2 long & adjustable magic straps for easily put on/off, these four dog shoes can be fastened firmly and no need to worry about slipping off. This reliable hook-and-loop closure system ensures a snug, secure fit on all paws of you beloved pet.


RUGGED & ANTI-SLIP RUBBER SOLE
Our dog cold weather boots with tough anti-slip sole ensure superb stability, flexibility and traction on varied terrain, stones, glass, snow, ice, salt surface and provide protection from sharp thorns, so your pets can run, hike, jump, and play with ease.
PLEASE MEASURE YOUR DOG FOR A GREAT FIT
Tips:
1. Measure the length of the paw from the back of the large base pad to the end of his toe nails.
2. Measure the width from the outer edge of the two outside pads.
3. Pick the boot size by evaluating the width and length you measured to the size chart for the boots you want to purchase. Typically every boot or shoe style will have a separate size chart.