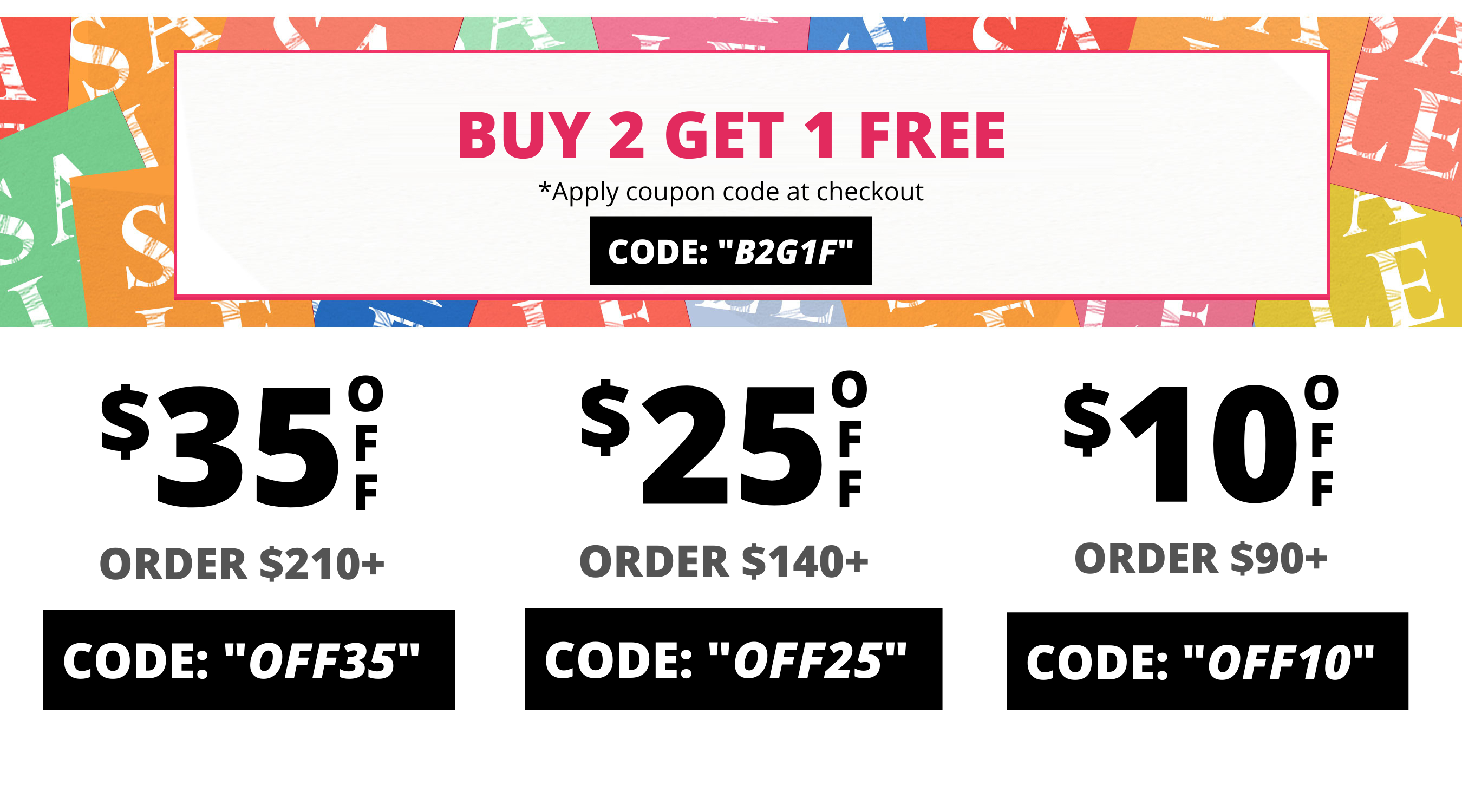 The Softer Cat Corner Self Groomer with Catnip is a perfect tool for your cats to remove the loose fur. It can be easily mounted on wall corners, sofa legs, table legs and any other flat surfaces or corners that your cat can reach. The corner scratcher will not only help your cat to remove the loose furs from its body but also make it feel comfortable and happy.
 CATS FAVORITE COMBS 
This is a self-grooming aid for cats which is designed according to the cat's lifestyle. It plays the role of the rubbing object for the cat to make them comfortable. The hardness of the bristles has been adjusted after many experiments, so it is safe for cats to use!

 
SAFE FOR CATS 
This self groomer is made of eco-friendly plastic base and softer plastic bristles, ensure gentle massaging and grooming without painful remove fur or scratch the cat's skin. The soft bristles will never fall off, please feel free to use!

 
EASY TO INSTALLED 
It is almost fitting all of wall corners, table legs and cabinet corners. Can be easily mounted on either flat surfaces or corners by double-sided stickers or screws. The outer package of our grooming brush has shown you the installation steps, please read it before install. 
EASY TO CLEAN 
This corner groomer brush will help to remove and collect cat's loose hairs, the brush part can be disassembled easily for cleaning and re-locked on the base, convenient for long-lasting use.

 
VALUE PACK OF 2 
We have prepared two wall corner groomers for you, allow to mounted on wall corner and table legs for cats uses.
PRODUCT SIZE