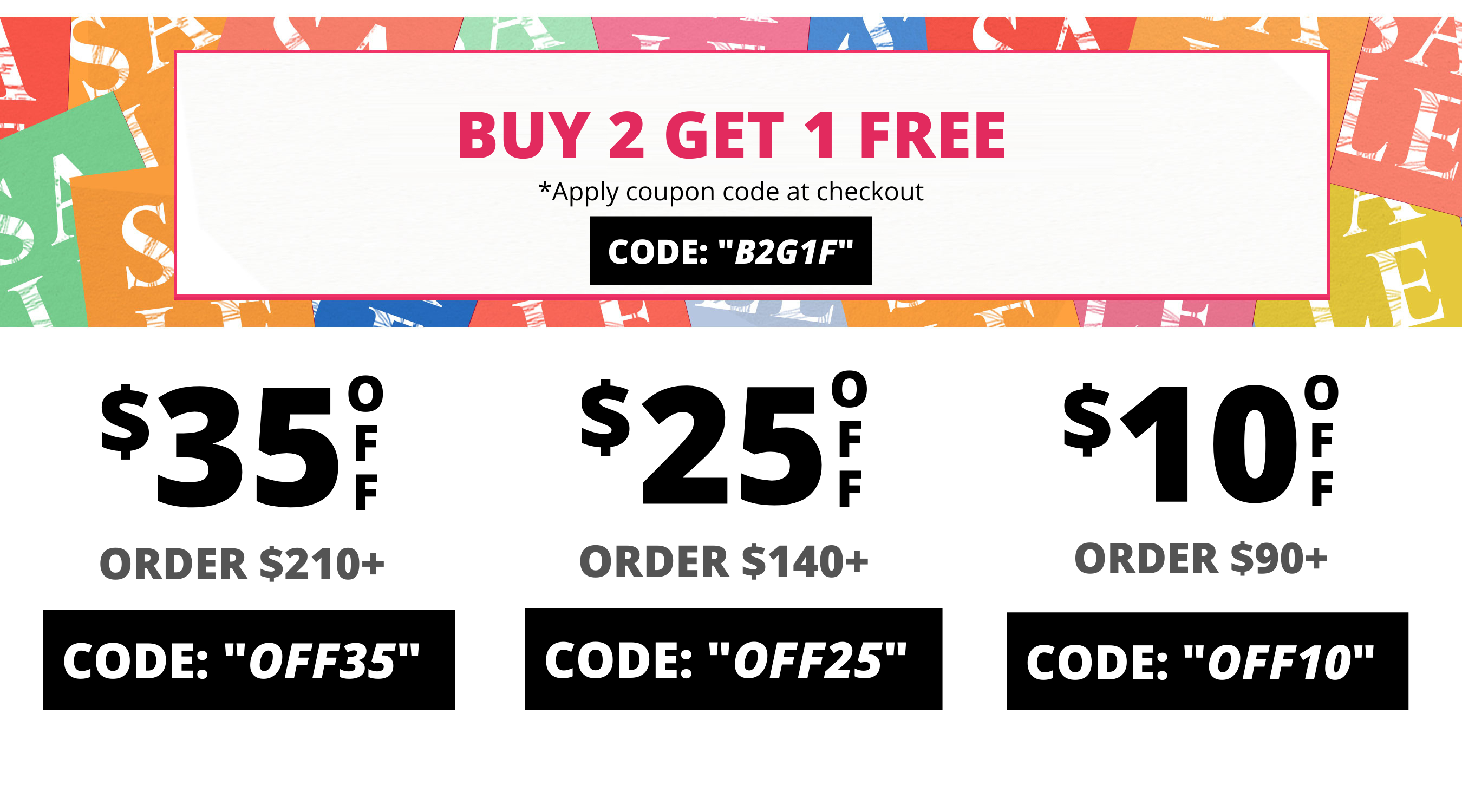 The All-Inclusive Dog Face Raincoat is a full coverage jumpsuit that will keep your dog dry, comfortable and happy. A hooded design protects your dog's head in the rain. This jumpsuit features button closure great for play time! The All-Inclusive Dog Face Raincoat is made of soft waterproof material, light and comfortable. Available in different sizes to fit most dogs (XS-4XL). Your pet deserves the best protection from the elements!
SIZE GUIDE
Measure your dog's back length (very important) and chest girth (for reference) by following sizing guide to choose a right sized pet raincoat. Before taking any measurements, please ensure your dog is standing still and upright, looking forward and on all fours.


BUTTON DOWN CLOSURE
Button down closure, the coat is incredibly easy to put on and creates an unique look as well as a secure fit.


LEASH HOLE
Dog rain coat comes with a hole on the back of the neck, allowing you to easily attach the lead on collar without pulling the coat towards the back of the dog.


FULL COVERAGE
Dog rain jacket helps to keep your dog dry, comfortable and enjoy themselves in wet weather. Special underbelly part of the coat is available to cut off for male dog to urinate.


WASHING TIPS
Hand wash, do not bleach, air drying recommended.